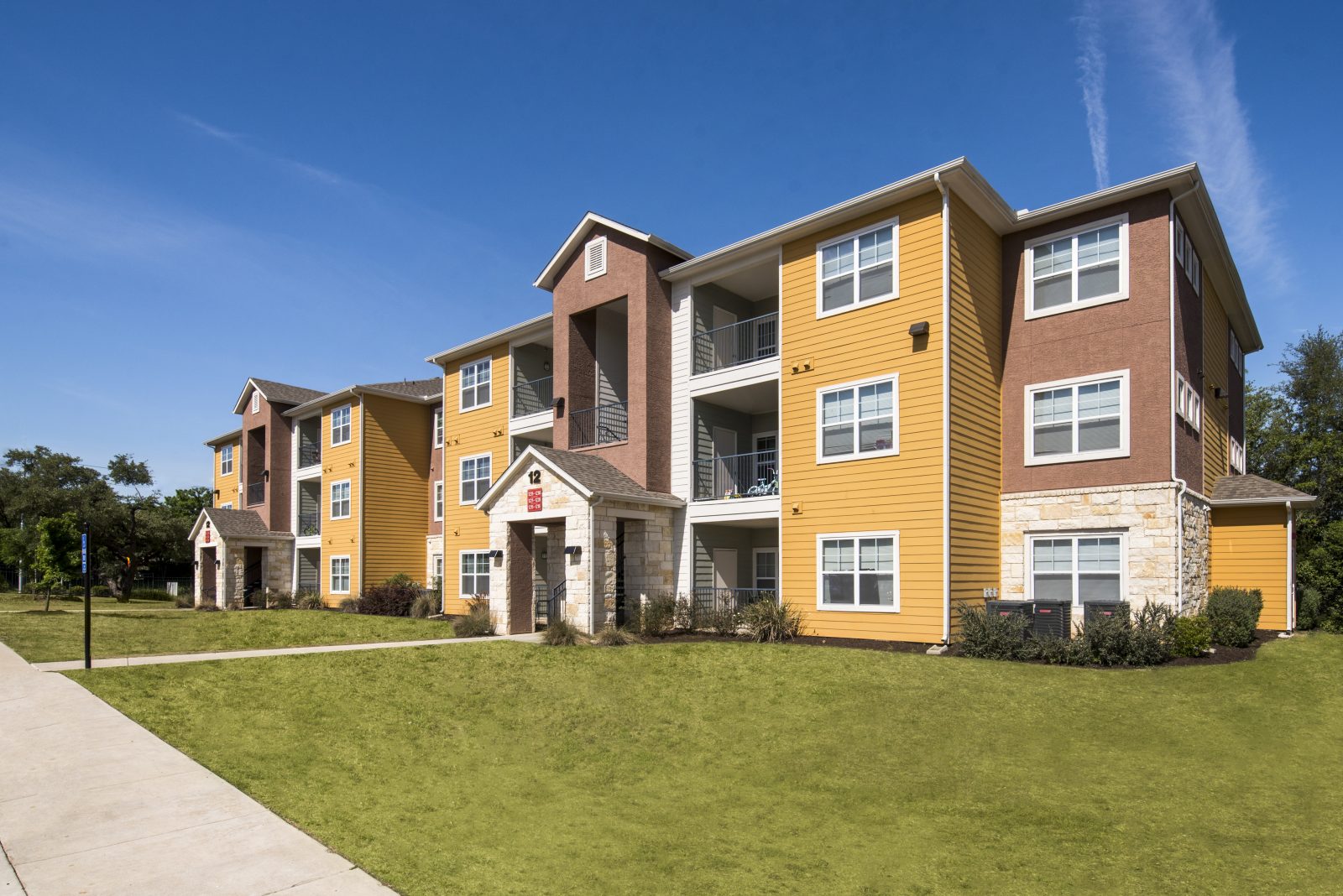 Investment Services
More Than A Return
Driven by the innate desire to improve housing dynamics and create value for investors, our objective is to not only provide strong returns, but make sure those returns coincide with a positive effect on the communities where we invest. Striking that balance has allowed WNC and its partners to thrive, while making our neighborhoods better places to live.
Always Making Moves
Our ability to raise capital is a direct result of our prolific deal flow, comprehensive due diligence, and excellent long-term performance.
95 institutional Tax Credit funds since our founding
109% IRR Average
Diversified Product Lines
We offer investors a choice of national, state, and private label, each designed to take advantage of promising opportunities.
National Multi-Investor Funds

33

funds

94

Investors

Proprietary Funds

28

funds

15

Investors

California Funds

20

funds

42

Investors

New York Funds

10

funds

12

Investors

Preservation Equity Funds

2

funds

5

Investors

State Credit Funds

8

funds

18

Investors

Individual Investor Funds

53

TAX CREDIT FUNDS




73

PRE-TAX CREDIT FUNDS

19,400

Investors
Forging Partnerships For the Long-Term
We place great value in collaboration and relationships, and have developed many enduring partnerships over the years. We take pride in the fact that our partners include over 128 institutional investment firms and 28 Fortune 500 companies, with no single investor providing more than 15% of the total equity raised.
Capital Sources
89% Repeat Investors
Investment Management
When working with investors, our job is to minimize risk while maximizing performance. We provide a broad range of specialized investment management services overseen by one of the most experienced teams in the industry.
Asset Management
We have developed sophisticated proprietary platforms to ensure comprehensive supervision of properties. Our monitoring is frequent and thorough, and we vigilantly track property performance in real-time, in addition to ensuring strict compliance with LIHTC rules.
Fund Management
Committed to communication and action, our Fund Management focus includes interfacing with our investment partners regarding portfolio performance and delivering the promised yield, while keeping a close eye on all aspects of tracking and reporting.
Structured Assets
Strategic and resourceful, our Structured Asset group focuses on repositioning distressed properties. This team of professionals closely monitors property operations, creates workout plans, and makes disposition recommendations.
Accounting
With a vigilant eye on the numbers and a focus on accuracy, our experienced accounting department oversees both upper-tier and lower-tier fund audits and quarterly financials.
Syndications / Investor Relations
The primary point of contact for our investors, our Syndications/Investor Relations group provides ongoing communication to institutional investors, along with being responsible for the syndication of new funds, including fund pro forma analysis and structuring.