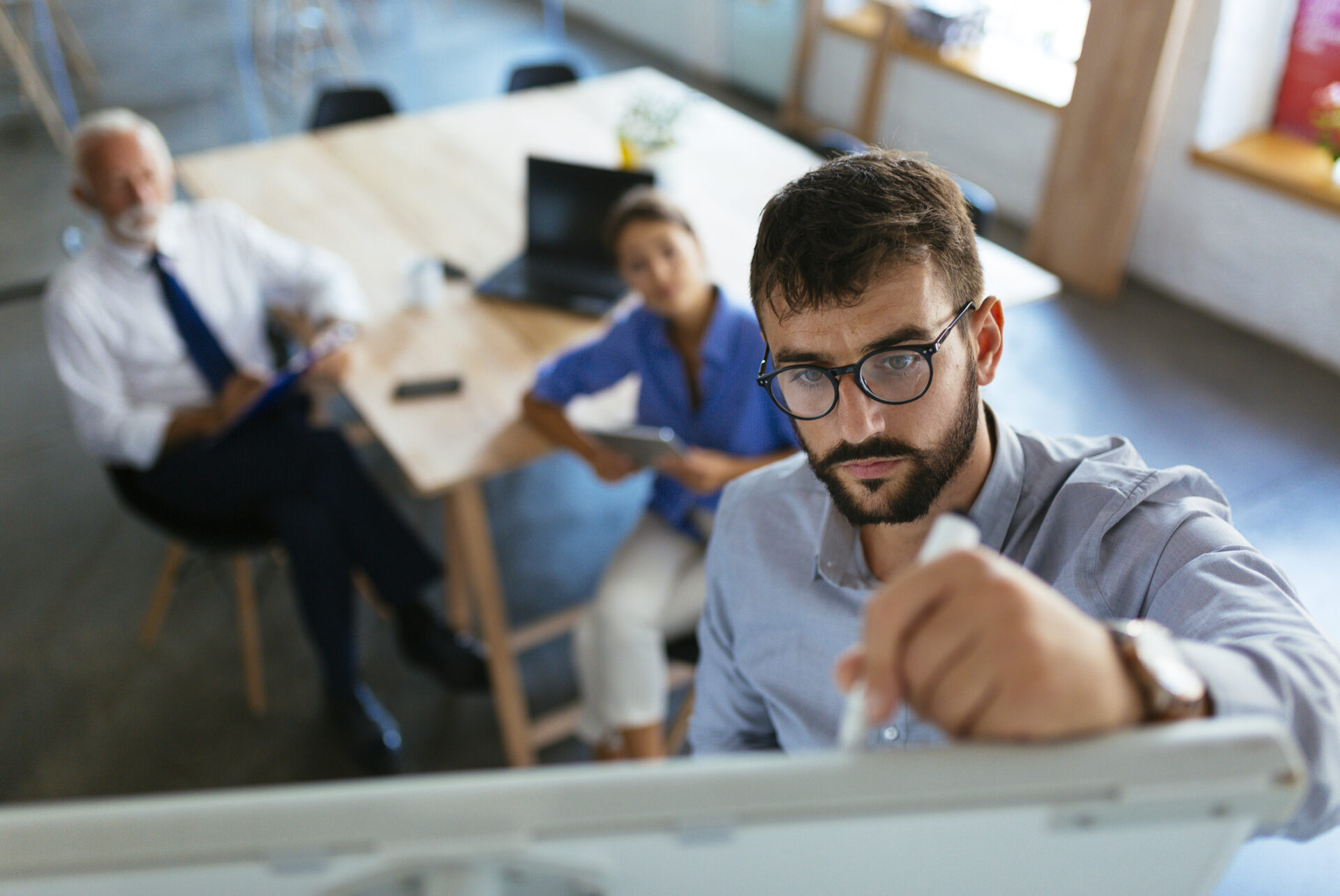 Investment Approach
Fiduciary Standards And A Sound Process
Our success as a fiduciary to our investors rests on a solid, yet simple, foundation: We rely on our cumulative experience in the Tax Credit industry, a disciplined process, conservative underwriting, and a careful approach to property investments.
Four Teams, Singular Focus
Our Investment process is carried out by four teams, each with distinct responsibilities and each acting independently.
Origination Team
Made up of seven members averaging 18 years of tax credit experience, Originations builds strong relationships with developers and negotiates investment contracts.
Underwriting Team
Consisting of 11 members averaging nine years in tax credits, this team performs comprehensive underwriting of investments, while maintaining a close relationship with developers throughout the process, and presenting findings to the Investment Committee.
Investment Committee
Comprised of six senior officers of our firm, the WNC Investment Committee has a combined 170 years of tax credit experience and has the exclusive authority to approve investments. No deal can go through without the unanimous approval of its members.
Investor Relations Team
Working closely with our Investor Partners throughout the closing process of the fund, WNC Investor Relations' main focus is assisting the Investors with the due diligence requests throughout the closing and ends with the culmination of a successful closing.