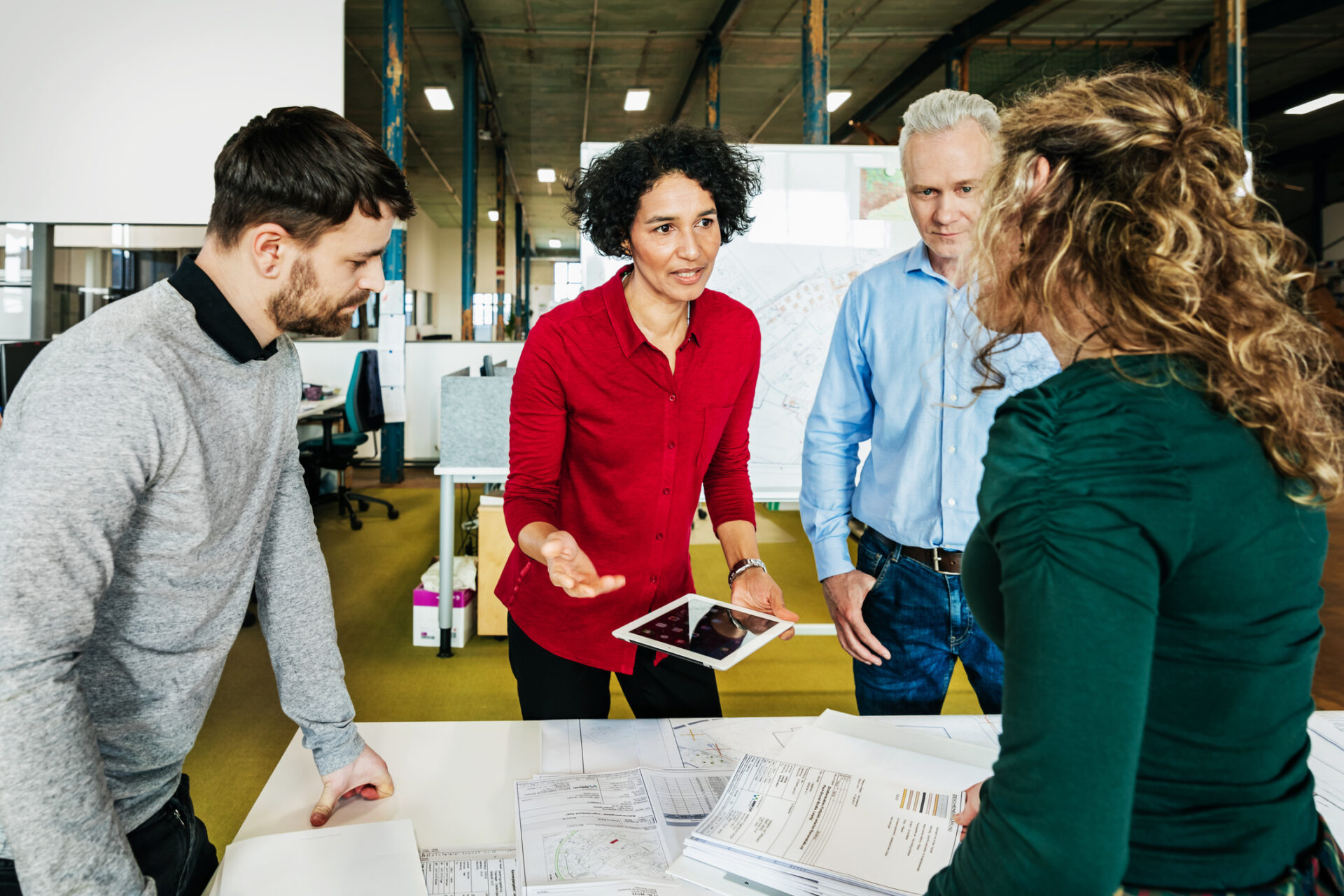 PEF Investment ApProach
Our Preservation Equity Funds are defined by a systematic approach and highly-refined process. Experienced and proactive, the PEF team brings decades of proven investment success to the table, while being directly supported by eight existing WNC teams to ensure no stone is left unturned.
PEF Structure
A Disciplined Investment Process
Sourcing Team
Property Identification and acquisition negotiations
Underwriting Team
Performs comprehensive underwriting
Investment Committee
Seven senior members with exclusive authority to approve investments
Guiding Principles
A sound set of principles underlies all of our investment decisions
Market Advantage
We invest in properties that have a clear market advantage.
Conservative fiduciary
We take a conservative approach when estimating vacancies, operating expenses, reserves and market trends.
Relationships of trust
We prefer investing with developers we know and trust. We work with the best in the business time and time again.
Selective process
We are highly selective when entering new relationships. All new developers must have a high net worth, long experience in their market and product type, and a successful track record in the industry.