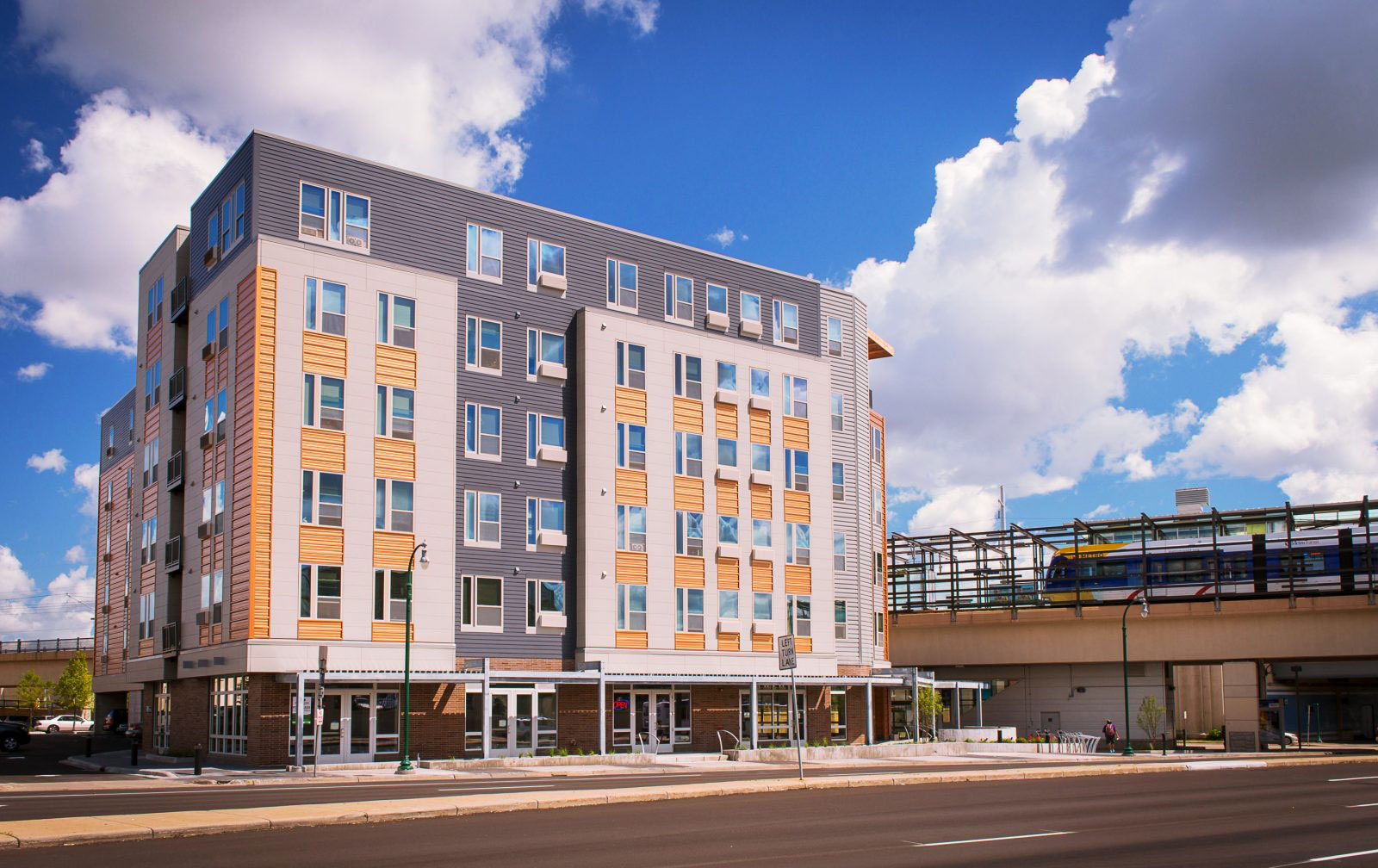 About Us
When Opportunity Meets Impact
Creating a truly positive impact on America's communities requires striking the right balance. The vision to identify compelling opportunities must be matched with the ability to fully realize both their social and financial value. By finding this balance, the velocity of progress will increase, and our communities will shine even brighter.
WNC was established at the intersection of opportunity and impact. Following the passage of the Urban Development Act in 1968, Wilfred Cooper Sr. saw how this could provide investors and developers the incentives to generate not only stakeholder value, but social value as well in the form of community preservation and improved access to affordable housing.
Today, WNC is known as both the pioneer in the affordable housing space and a leader in tax credit syndication, community preservation services, and private equity fund management.
Mission-driven, versatile, and comprised of some of the most talented professionals in real estate, WNC utilizes the full force of its collaborative culture to create a powerful vertically-integrated organization. Together, the WNC entities have turned affordable housing investing and preservation services into a science, while ensuring hard-working individuals and families can live the American Dream.
Why Work With WNC?
Experience You Can Build On
Vision to Create Additional Value
We have identified key economic value drivers and developed efficient strategies to harness, support, and strengthen affordable housing in the United States, benefitting both investors and residents of the real estate we work hard to provide.
Equal Parts People & Performance
We have created a purpose-built business and a tailored process that has produced strong results over nearly a half century. Family-owned, and fiercely loyal to partners and employees, we know that solving the people equation maximizes performance.
A Rising Tide Lifts All Boats
We see the pursuit of affordable housing as not only an economic opportunity, but a social one as well, and by focusing on residents rather than units, we are able to deliver superior long-term community value.
What We Do
Community-Driven, Sophisticated Services
WNC is a versatile affordable housing organization with extensive expertise in tax credit syndication, preservation & rehabilitation services, and private equity investment funds.
With offices in 12 cities, we are partners to more than 400 developers in 47 states, working hand-in-hand to house over one million residents in over 1,400 affordable housing properties, while also launching over 75 institutional investment funds to support the healthy growth of capital and communities.
Our Specialties
Tax Credit (LIHTC) Equity
Community Preservation & Redevelopment (CPP)
Preservation Equity Funds
— Roger w. Brandt, jR., fOUNDER AND pRESIDENT OF rOCHESTER'S CORNERSTONE GROUP
WNC has been a trusted partner of the Cornerstone group for many years. They are talented financial partners whose reputation in the industry is unsullied. The Cooper family and their team has exceptional connections within the industry which has aided them to support their housing investments across the country.
Their professionalism has been exceptional as they have helped Cornerstone to create the financial engineering of our tax credit residential communities. After the project is completed, WNC's asset management group has been supportive of our ongoing efforts to serve our residents. WNC sets a very high standard for this country's tax credit housing community.